To meet the growing demands of the food industry, RGS Vacuum Systems offers a wide range of alternatives in the field of industrial suction and pneumatic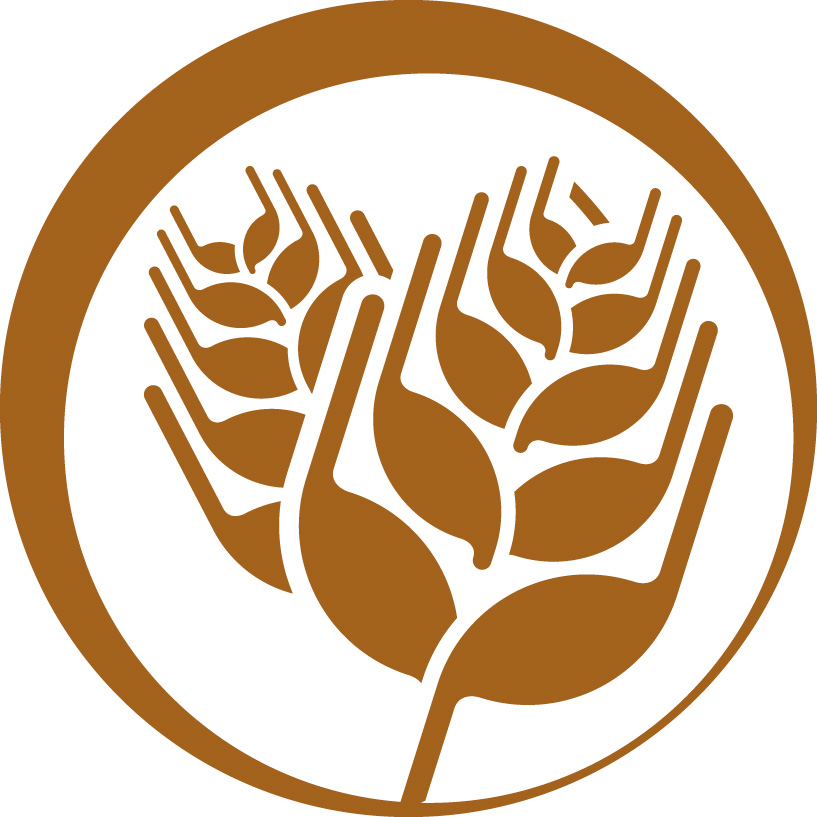 conveying.
Industrial vacuum cleaners
three-phase, single-phase, battery-operated and compressed air can be used for general cleaning of companies, but they can also be the key item for the definitive elimination of waste or the risk of reintroduction of residues into the production cycle.

Pneumatic conveying systems,
on the other hand, can be the decisive breakthrough when it comes to loading food powders or granules onto packaging or mixing machines. They are made of materials suitable for contact with food (AISI 304 or AISI 316).
✅ Extreme ease of cleaning
✅ Product change speed
✅ Automation for productivity

For any information and questions please contact us at

059.986833 
Our sales office will be happy to answer and provide you with estimates and free site visits at your office.