RGS manufactures pneumatic conveyors designed for the transfer of filtration products belonging to the wine, oil and distillery industry.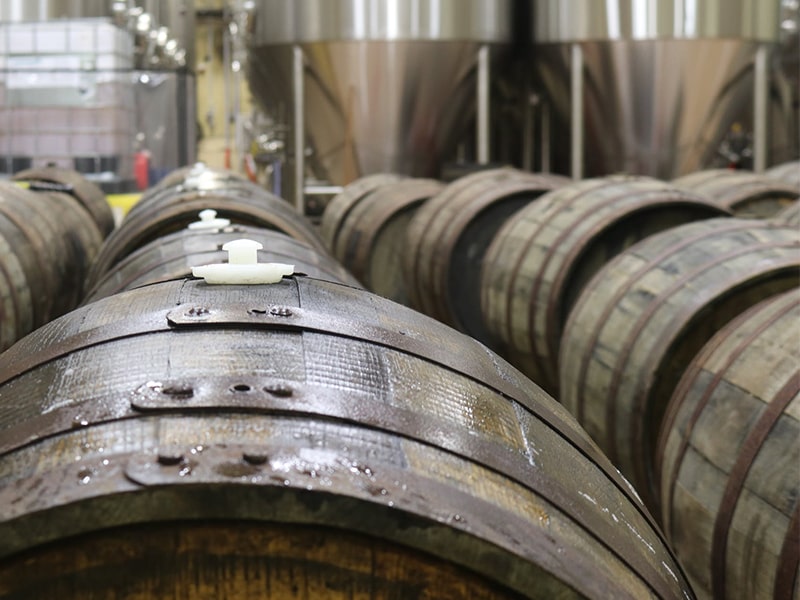 Product picking can be done manually, by means of a probe tube inserted in the bag, or it can be combined with an automatic big-bag emptying and filling system up to 1,300 kg, as well as weighing systems with our own load cells.

RGS vacuum cleaners for dusts or liquids can also be used for general cleaning of factories or wine shops, but also to accompany wine bottling or packaging machinery.
For any information and questions please contact us at

059.986833
Our sales office will be happy to answer and provide you with estimates and free site visits at your office.