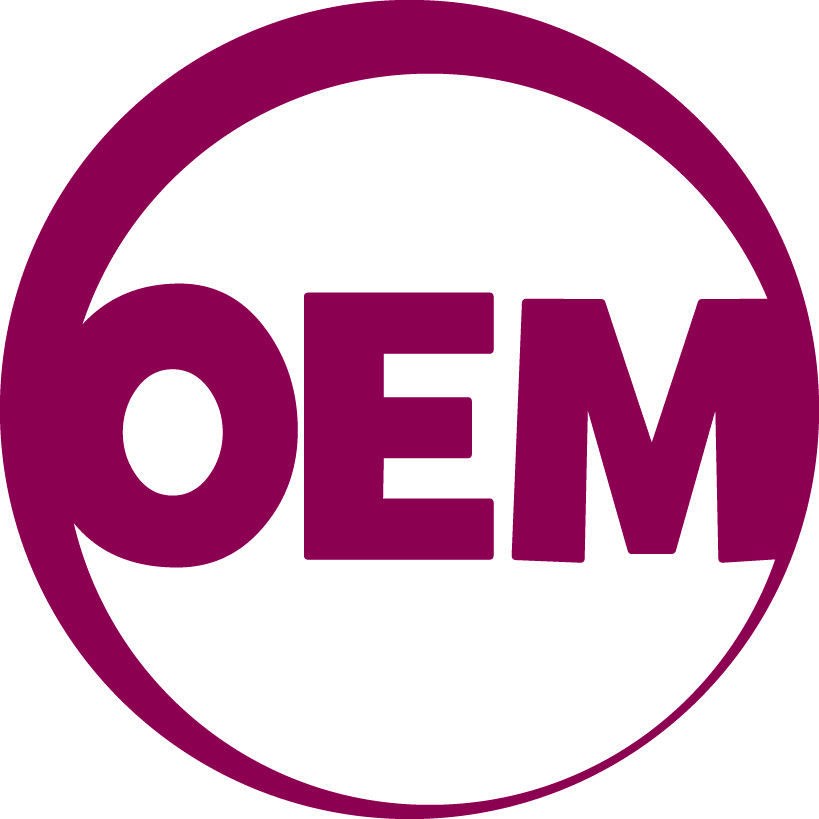 RGS has always been at the side of machinery manufacturers for the industry, especially in the food sector, offering suction and product loading solutions that help to increase the quality and productivity of packaging machines.
We have a wide range of specially designed industrial vacuum cleaners, able to support production machines throughout the life of the production process, thus eliminating downtime and drastically reducing cleaning times.
RGS can provide standard or customized solutions with both fixed and mobile vacuum cleaners with different types of filtration, made of different materials and able to operate 24 hours a day.
Our technical department is then able to design vents and suction nozzles necessary to remove excess dust exactly at the most suitable point, such as on welding bars before closing the package.
As far as the loading of the product is concerned, we are able to supply pneumatic conveyor systems by customizing a wide range of suction units, loading hoppers and pick-up points to make the production process complete.