CENTRALIZED

SYSTEMS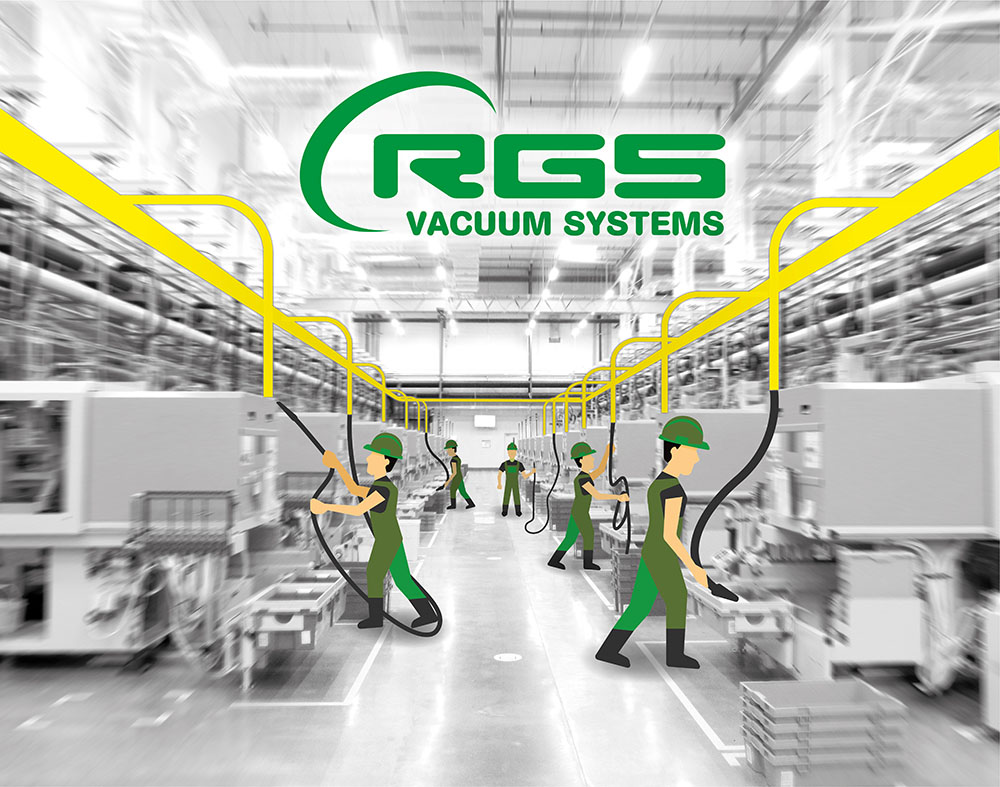 RGS has been designing and producing the most complete and reliable centralized intake systems for over 20 years.
It often happens that because of the amplitude of the environment, or when the environment develops on several floors and there are many machines, and it is difficult to reach every single hole, it is more convenient to use a centralized intake system rather than a large number of industrial vacuum cleaners.
It may seem a less economical choice to install a centralized intake system, but it is not so, because through it we could reduce cleaning times, the number of operators in charge of cleaning, just one operator to clean large areas that can be developed on more floors, less space, less management costs, since all the dirt is collected.
A centralized systems consists of a single suction unit with a single filter and container. Large industrial vacuum cleaners are often used, to which a network of pipes are connected that can be installed anywhere in the company.
Thanks to the vacuum generated by the suction unit, the vacuum is generated inside these tubes, so that the aspirated material is conveyed inside them, which will carry all the aspirated material in a single container.