INDUSTRIAL VACUUM CLEANERS FOR ADDITIVE PRINTING
INDUSTRIAL VACUUM CLEANERS FOR

ADDITIVE PRINTING
The new technology of additive printing is spreading rapidly in the fields of engineering and prototyping.
Due to its extreme precision, low cost and speed of execution, this technology is used for the production of prototypes, special low-series and customized parts.
During the process of operation ofadditive techniques SLM (Selective Laser Melting) e DMLS (Direct Metal Laser Sintering) RGS vacuum cleaners are extracting explosive and unsafe dust.
Equipped with a system of recovery and screening of unused dust allow the reuse of dust in other printing processes, given the high costs of the same.
What functions does the vacuum cleaner have?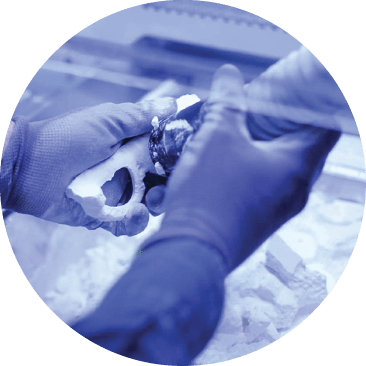 CLEANING OF FINISHED PARTS
To allow dust recovery.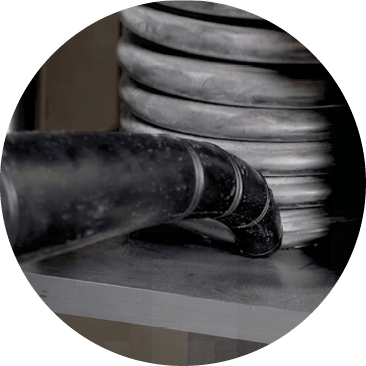 To avoid cross-contamination of different types of dust.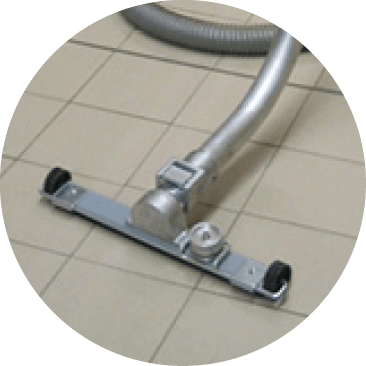 CLEANLINESS OF THE WORKING ENVIRONMENT
To keep the contamination level low.
RGS vacuum cleaners are designed to offer the maximum safety, ease of use and sturdy for the maintenance of 3D printers.
Industrial Vacuum Cleaners for 3D Additive Printing,

for explosive conductive or reactive dusts:
Industrial Vacuum Cleaners for 3D Additive Printing,

for non-conductive explosive dusts: